Don't be fooled by the name; Vancouver Auto Parts is a full-service automotive repair shop in the heart of Surrey.
Finding a mechanic that you can trust is no easy task. Vancouver Auto Parts has been earning the trust of drivers in Surrey for over three decades. Our mechanics have the knowledge, talent, and training to keep your vehicle in top condition and efficiently resolving any problems you may face at a fair price. At Vancouver Auto Parts, our technicians will care for your car with the same care, consideration, and attention to detail as they would their vehicles.
Learn more about
our success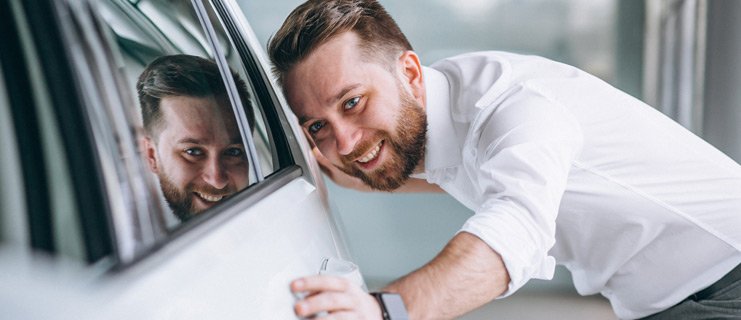 WHY CHOOSE Vancouver Auto Parts?
Our goal is to keep your car maintained, so it does not find itself atop one of our lifts for costly repairs.
Keeping your vehicle maintained properly is the most important thing that you can do to keep your car or truck running smoothly and problem-free. Regular maintenance is also the best way to spot a problem before it turns into a roadside disaster. Bringing your vehicle into Vancouver Auto Parts for regular maintenance also means that our mechanics will get to know your car and keep tabs on the wear and tear it is experiencing. At Vancouver Auto Parts, we are interested in building relationships and trust with our customers, not see them as numbers on a balance sheet.
Please take a look at our services page to find out what our mechanics can do for you.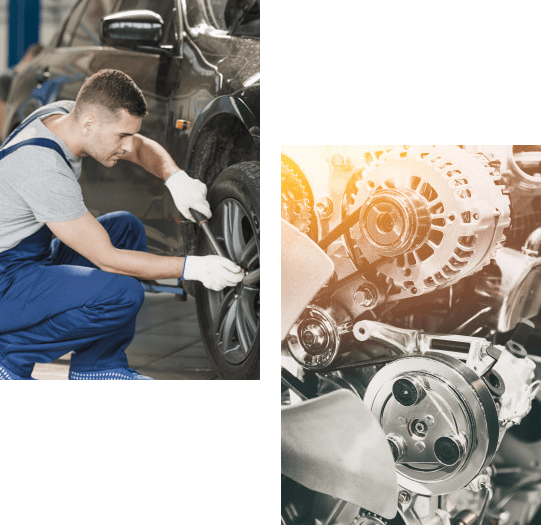 Contact us today to book an appointment or to find out more about our services.