Auto Maintenance Services
Vancouver Auto Parts Maintenance Services
Looking for a shop to do the routine maintenance on your car or truck? Look no further than the mechanics at Vancouver Auto Parts.
It is difficult to motivate yourself to bring your car or truck into a shop when there seems to be no problem with how the vehicle is running. Not doing so is a mistake that can end up costing you far more than the price of a standard maintenance service.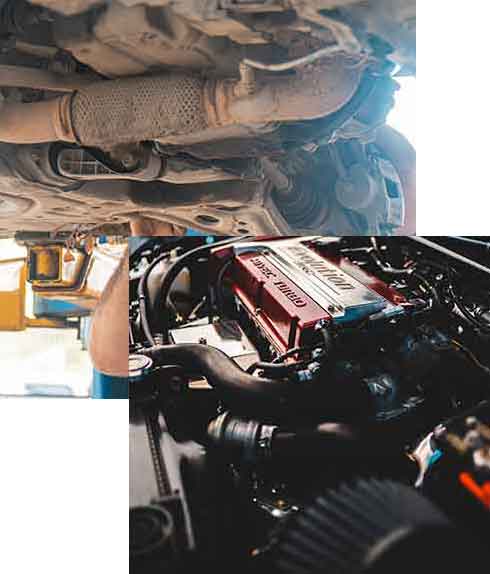 The best way to keep your car in tip-top shape is to bring your vehicle into our shop for regular maintenance. Our mechanics can work with you and let you know what maintenance to do and when you should be doing it.
A few examples of the routine maintenance that we offer are:
Getting your car or truck maintained by a professional mechanic has the added benefit of their years of experience, which will identify problems early so that you can have them repaired on your schedule, not when your car decides to break down.
Vancouver Auto Parts is the shop you can trust to maintain and repair your vehicle keeping it running as smooth as the day you bought it.