Vancouver Auto Parts Brake Services
Are you wondering why it takes so long to stop? Is your Brake pedal feeling a little off?
The pros at Vancouver Auto Parts can diagnose and repair any braking issue your vehicle may be having.
Sometimes brake problems are very obvious, like when your pedal hits the floor and the car keeps rolling. Other times it is a slow degrading of your vehicle's stopping power.
Then there are the symptoms that we hope will go away, such as: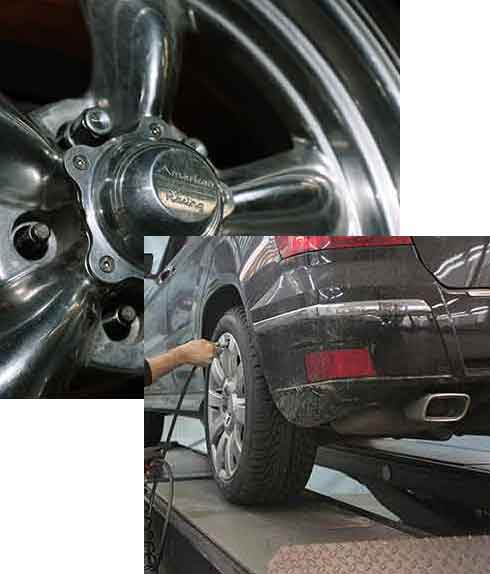 Never ignore brake system problems, and when things don't feel quite right in the stopping department, take your vehicle to the mechanics at Vancouver Auto Parts to diagnose and repair your car quickly and at a fair price.
Your car's braking system consists of multiple components, all working together to bring your vehicle to a smooth and swift halt. From the master cylinder to the brake pads and everything in between, each part has to work flawlessly to keep you safe on the road.
Our Technicians can handle any brake repairs on a wide variety of makes models using high-quality parts. A few of the services we perform are:
Professionally installed and maintained brakes are a vital component in your safety, along with the safety of the people who share the road with you. Brakes are also one of those maintenance items that you can not afford to put off for another day. When your brakes need service, you need to take your vehicle to a shop that you can trust to get you on the road and stopping on a dime.
Vancouver Auto Parts offers the best brake services along with quality parts you can trust to bring your car to a stop every time.