Engine Diagnostics Services
Vancouver Auto Parts Engine Diagnostics Services
Vancouver Auto Parts is your best choice for conducting diagnostics on your engine.
Your car probably has more than one computer inside of it, and these computers monitor sensors throughout your engine and your entire vehicle. They exist with the sole purpose of identifying a problem before it becomes a serious and potentially dangerous issue.
Your vehicle lets you know there may be a problem through the 'Check Engine Light.'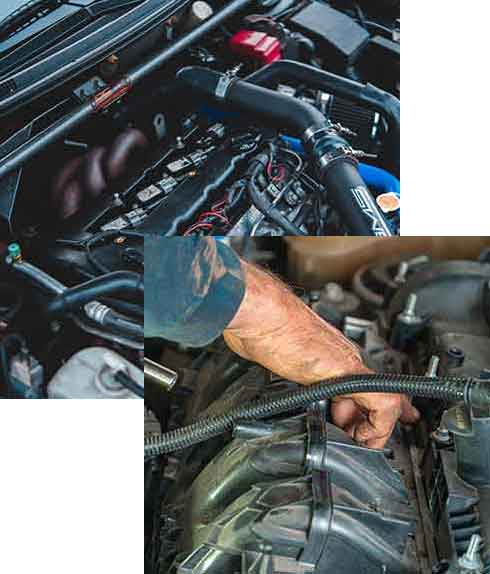 VAP Engine Diagnostic Services
The check engine light is the bane of all drivers. That light on your dash is accompanied by muttering under your breath, "How much is this going to cost?". The problem is that until our technicians connect your vehicle to our diagnostic equipment, there's no way to know why that engine-shaped light is illuminating your dash.
Vancouver Auto Parts has state-of-the-art diagnostic tools for all makes and models of vehicles. Most importantly, our technicians have the training and experience to interpret the diagnostics and find the source of the problem.
The temptation to ignore the check engine light is strong, especially when your vehicle seems to be running smoothly.
Ignoring the check engine light is a mistake that may turn a simple repair such as a sensor replacement into a much more expensive service because that faulty sensor allowed significant damage to occur.
The mechanics at Vancouver Auto Parts will conduct diagnostic tests on your vehicle's engine to figure out what problems may lurk in the shadows.