Clutch & Transmission Services
VAP Clutch and Transmission Services
Vancouver Auto Parts is your best choice when you have a vehicle that isn't shifting as it should.
To prevent extensive and expensive repairs to your vehicle, you need to catch transmission and clutch problems early. When something doesn't feel quite right with how your car is shifting, bring it to the technicians of Vancouver Auto Parts to inspect and repair.
There are times when a transmission problem refuses to allow you to ignore it. However, more often than not, it is the small symptoms that we tend to think of as a 'one-off' that will turn small easily repaired problems, into large complex failures in your transmission.
Having the technicians of Vancouver Auto Parts regularly maintain your car's transmission is the single best way to catch problems before they become costly and complex.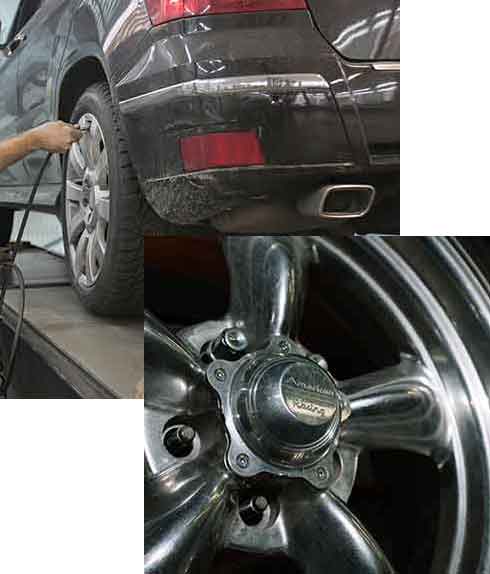 Clutch & Transmission Services
If your car has any of the following symptoms, call Vancouver Auto Parts to make an appointment to have your transmission inspected and serviced.
Whether your vehicle needs a simple flush and replacement of the transmission fluid or some more extensive repairs, the mechanics at Vancouver Auto Parts are up to the task.