We are qualified & of experience in this field
Since 1987 Vancouver Auto Parts has been serving the Lower Mainland forging a solid reputation as the best choice for all your automotive repair needs. Located a stone's throw from Central City in Surrey, we are well positioned to serve many of the surrounding communities' automotive repair needs. Whether you are in New Westminster, Delta, or even Langley, the professionals at Vancouver Auto Parts are closer than you think.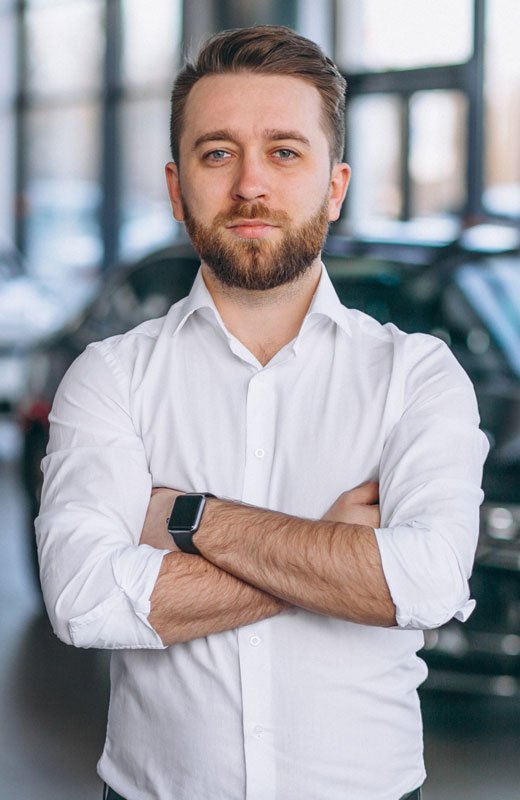 WHY CHOOSE vancouver auto parts?
We are Qualified & Professional
Over the past 34 years, we have built and mentored a dedicated team of automotive professionals. All of our mechanics are highly skilled and knowledgeable, with the equipment and tools to get your vehicle back on the road. Combined, our technicians represent decades of training and experience that you don't often find in other Lower Mainland shops.
Experienced Technicials
100%
Satisfaction Guaranteed
100%
Contact us today or take a look at our services page to see what we can do for you.