Vancouver Auto Parts Fuel Services
If you are noticing that a tank of gas isn't taking you as far as it normally does, or your car is smelling too much like a gas station, bring it to the mechanics of Vancouver Auto Parts to inspect and service your vehicle's fuel system.
Vancouver Auto Parts is your best choice to inspect and repair your car or truck's fuel system.
Fuel is what makes your vehicle go, and when there are problems with the fuel system, it costs you money in repairs and wasted fuel. With gas prices, the way they are, maintaining your car's fuel system is critical to the vehicles' health and the health of your wallet.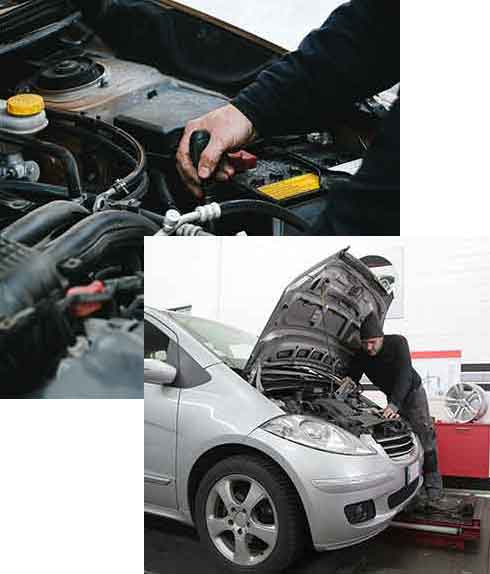 Bringing gas from the fuel tank to your engine is not as simple as it seems. There are many components that the fuel has to flow through, or past, which can become failure points. The technicians at Vancouver Auto Parts are experts at every fuel system regardless of make and model. They can easily diagnose and repair any issues with your fuel system.
If you are experiencing any of these symptoms, bring your vehicle into the pros at Vancouver Auto Parts for speedy service at a fair price.
From your fuel tank to the engine, the technicians at Vancouver Auto Parts can diagnose and fix any fuel system issues your vehicle may have while also giving your fuel system cleaning and tune-up to save you money at the gas pump.